I was suffering from knee pain for past 4 years. I came to Jupiter Hospital. I underwent Robotic knee replacement under the care and guidance of Orthopaedic Surgeon- Dr. Nakul Shah. Now I am perfectly well. All thanks to Dr. Nakul and Jupiter Hospital Staff.
Read full

testimonial - Dr Nakul Shah
१३ ऑगस्ट रोजी मी बागेत फिरायला गेले असताना शेवाळे वरून घसरून पडले . मला उठता येईना ही पाहून माझी सून व नात मला संजीवन हॉस्पिटलला घेऊन गेले . तिथे डॉ नकुल शहा ह्यांची भेट झाली . आमच्या नशिबाने डॉ इतके चांगले निघाले की आम्ही त्याची कल्पना करू शकलो नाही त्यानंतर उत्तररोतर त्याची प्रचिती आम्हाला आली व ते आमचे चांगले मित्रच बनले . आता ऑपरेशन होईन 3 महिने झाले व माझी उत्तम प्रगती झाली आहे . मी स्वतःची स्वतः पुर्णपणे कोणाचीही मदत न घेता चालू शकते . आता मला कोणीही विचारले की मी डॉ. नकुल शहा ह्यांचे नाव सुचविते, कारण ते पेशंटची उत्तम प्रकारे काळजी घेतात व असा डॉक्टर मिळण्यास नशीब लागते. त्यांना उदंड आयुष्य लाभो ही देवा चरणी प्रार्थना. माझ्या प्रमाणे पेशंटचे अनेक आशीर्वाद व शुभेच्छा डॉक्टर ह्यांना लाभो हीच प्रार्थना आपली पेशंट सुमित्रा क्षीरसागर
Read full

testimonial - Dr Nakul Shah
सुमित्रा क्षीरसागर
Patient
I was suffering from Avascular Necrosis of the left hip, I had started a non surgical treatment from a well known orthopedic surgeon in Mumbai as I was working in Mumbai . As the days passes my pain became unbearable and I resigned from the job and came to my hometown Pune. I decided to go for the hip replacement surgery in Pune , as I was short of money I decided to go for a govt hospital . I got admitted and I was operated . I was told that I will be fine in a few days , but then they realised my THR is infected and then started series of operations . They operated my three times same leg , same position but with no results . I had a very big cavity in my wound which was not getting healed . After three surgeries they called Dr Nakul Shah for my treatment . He came and just saw the wound for a few seconds and went . Then he suggested a treatment to the doctor who were treating me . I was just wondering who this doctor is , so confident . I asked his name to my doctors in govt hospital and they said he is a well known surgeon . So I googled his name and found out many interviews of his on the Television . I was really impressed . Meanwhile a fourth surgery was done . I was hospitalized from June to a almost September in govt hospital . I was so frustrated with all this that I used to cry in hospital and never thought I will be able to walk again . But then I decided to go for hip replacement surgery by Dr Nakul Shah , he operated me and although my case was the most complicated case he was very confident. I was operated on 1st October and with may complicatios arising after surgery he guided me and whatever he suggested for me worked . Today I am walking without support and able to join a job . Dr Nakul Shah is like GOD for me , gave me a new life . He is a magician for sure and if you do not visit him for your orthopedic needs then definitely you are missing a great treatment . Thanks Dr Shah , You are the best Orthopedic Surgeon I have ever visited
Read full

testimonial - Dr Nakul Shah
Patient Stories
WHAT OUR PATIENTS ARE SAYING
About us
Welcome to official website of 
Dr Nakul Shah
. Our team of experts and supportive staff believes in providing care which is personalized to each patient's unique needs.
We specialize in providing quality services in
Joint Replacement,
Orthopedic Sports Medicine and Orthopedic Surgery in Kothrud, Pune. Highly skilled, experienced and specialist by training Dr. Nakul Shah strives to offer best & consistent patient care services. Some of our treatments and procedures include
Total elbow replacement,
resurfacing total hip replacement, Meniscus Repairs/ACL/PCL/MCL/PLC reconstruction, Cartilage Surgery, Pateller Dislocation., Recurrent Dislocation Bankart repair, Primary & Revision
Total Knee Replacement
, Primary & Revision
Total Hip Replacement
, Revision of
joint replacement
, knee Arthroscopy, Hip Replacement/ Hip Arthroplasty and Sports Injuries.
Explore our site to know more about our facilities, get reliable health information & connect with us instantly. You can ask us health questions or consult with us remotely & securely. We look forward to meet, inform and serve you dedicatedly in your health & well-being needs.
Read more 
Our Team
Joint Replacement
Dr. Nakul Shah specialized in Joint Replacement, Orthopedic Sports Medicine and Orthopedic Surgery. He practices at Dr Nakul Shah, Pune .

Joint Replacement & Arthroscopy, Joint Replacement, Joint Replacement, S. Gopalkrishnan Indian Arthroscopy Society and Fellowship
Our Facilities & Services
We strive to provide better facilities and services to make patient's visit pleasant and comfortable. Send us enquiry to know more about any specific facilities and services that you are looking for.
Physician OPD
Specialist OPD
Counseling Services
Health Check Ups
Minor Procedures
Day Care Facility
OPD Procedures
Radiology Facility

Radiography (X-rays)
Digital (X-rays)
Walk-in Appointments
Phone Appointments
Online Appointments
Appointment Reminders
Dedicated Help Desk
Dedicated Billing Desk
Dedicated Insurance Desk
Our Treatments & Procedures
We diagnose various ailments and diseases and offer specialized treatments or perform procedures to help you tackle your condition better or recover faster.
Send us enquiry to know more about any specific treatment or procedure that you are looking for.
Some of the procedures routinely done at our clinic are listed below.
Health Topics
Have a look at our health information repository which has been built keeping your information needs in mind. Find numerous health topics written in simple & easy to read language. Increase your understanding of specific health topics with FAQs, videos &other patient-friendly resources.
Anterior Cruciate Ligament An Anterior Cruciate Ligament (#ACL) tear is an injury to the ligament in your knee that keeps your #shinbone from slid...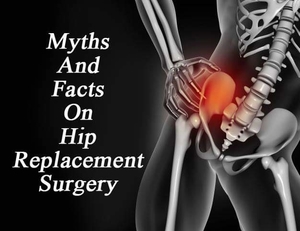 Myths and facts on Hip Replacement Surgery #Myth: #Overweight/ #Obese patients cannot undergo hip-replacement #surgery #Fact: Medical scien...
Aches and pains on the back of your legs may be a sign of a HamstringStrainThe main cause of injury to the #hamstring is muscle overload. The muscl...
13+
Happy Patient Stories
We always treat our patients with sheer compassion.
Latest News
13 Jun 2022
Joint Replacement surgeon in Pune Dr Nakul Shah's news was shared in popular news paper. We would like to share a news with you. Consult Our Expert! Call Now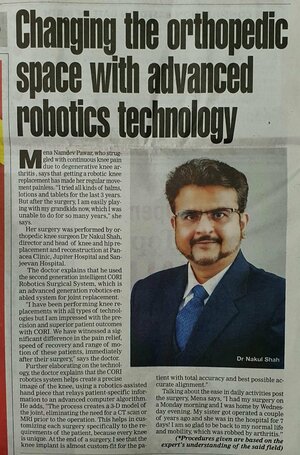 3 Dec 2020
Dr. Nakul Shah is specialized in Joint Replacement, Orthopedic Sports Medicine, and Orthopedic Surgeon giving information on "संधिवात नवी...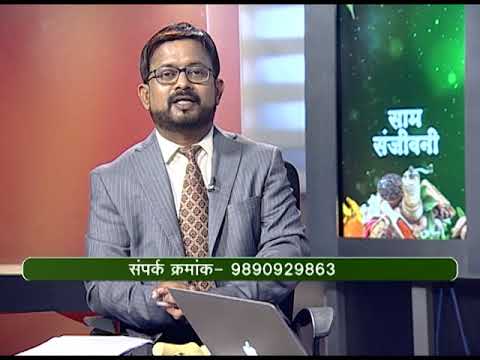 Video Gallery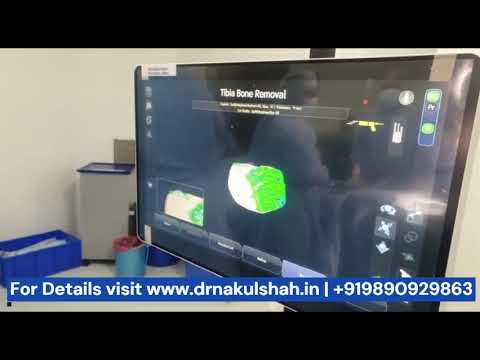 Robotic Knee Replacement Surgery in Pune | Dr. Nakul Shah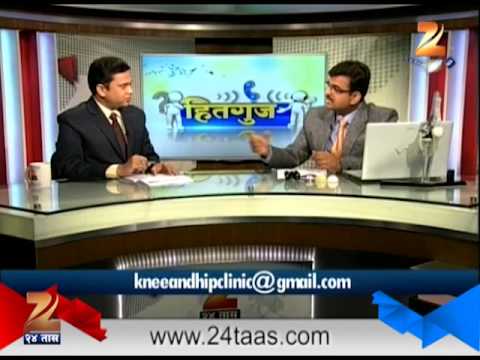 ZEE24TAAs : Hitguj - Joint Surgery By Dr. Nakul Shah - YouTube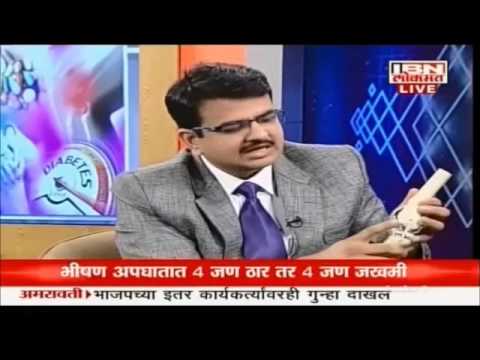 DR NAKUL SHAH CNN IBN interview part I(joint replacement & joint ...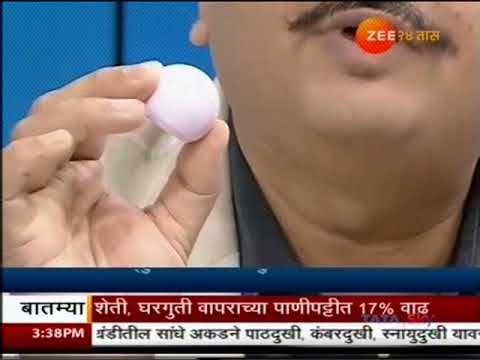 Dr. Nakul Shah Zee 24 Taas Hitguj - YouTube
Image Gallery
Dr. Nakul Shah & team
Happy Patient with Dr. Nakul Shah
Our Locations
Dr Nakul Shah
Panacea Clinic Swaroop Nagari, after Karishma Chowk and Cosmos bank, Karve Road , Pune- 411038,Maharashtra, India
---
Timings:
Mon - Sat : 6:00pm to 8:00pm
Sanjeevan Hospital
Off Karve Road, Erandwane, Pune
---
Timings:
Mon - Sat : 10:00am to 12:00pm
Shashwat Aundh Hospital
Near Dav School, Aundh, Pune
---
Timings:
Mon, Wed, Fri : 8:15pm-9:30pm
M.J.Memorial Hospital
Ghole Road, Shivajinagar, Pune, Maharashtra, India
---
Timings:
Mon - Sun : 4:00pm to 6:00pm
Viloo Poonawalla Memorial Hospital
S.No. 156, Plot No.1/3A+3B/1+2/3, Near Savali Corner, Pune - Solapur Road, Hadapsar,
---
Timings:
Mon - Sat : 1:00pm to 3:00pm
Opening Hours
Tuesday
6:00 PM - 8:00 PM
Wednesday
6:00 PM - 8:00 PM
Thursday
6:00 PM - 8:00 PM
Saturday
6:00 PM - 8:00 PM