#Myth: Only older people get #arthritis
#Fact: While the risk of arthritis increases as you age; the truth is people of all ages get arthritis including children and young adults.
In fact, 300,000 infants, children, and teens live with various types of juvenile arthritis and other rheumatic conditions.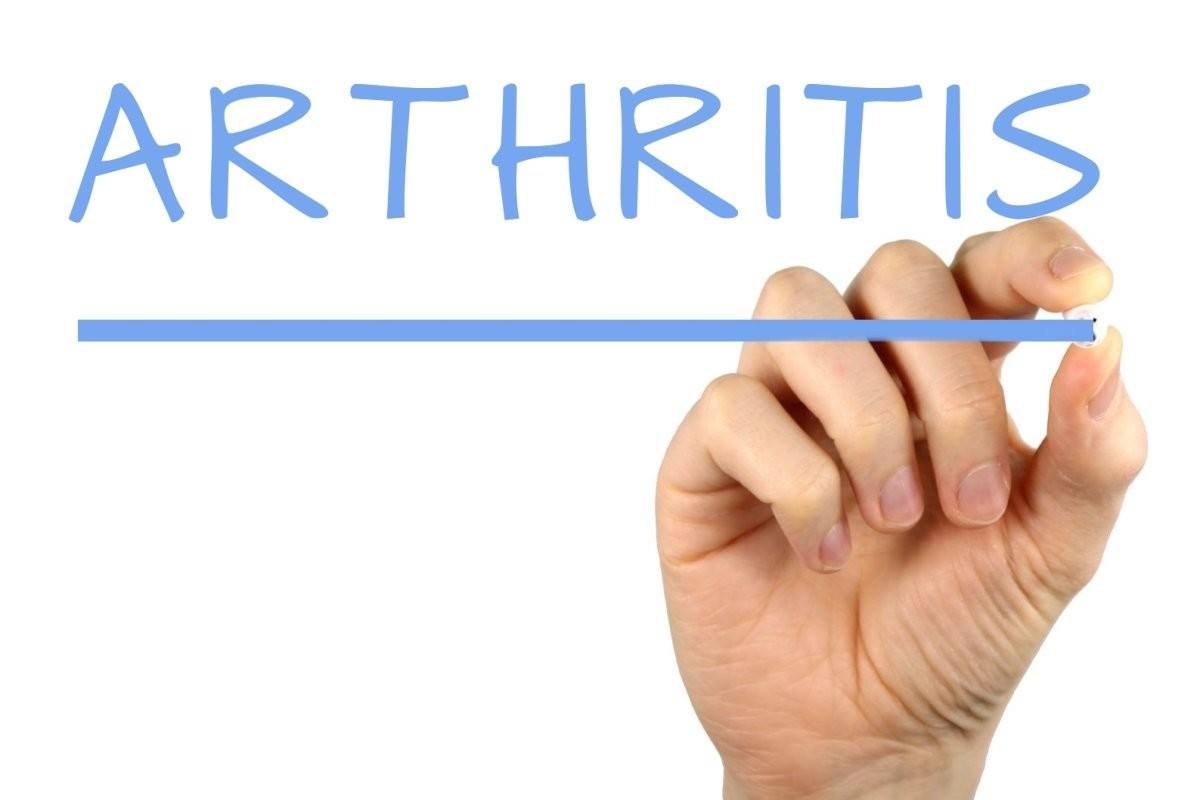 Arthritis - Dr. Nakul Shah
AboutMyClinic
Disclaimer: The information provided here should not be used during any medical emergency or for the diagnosis or treatment of any medical condition. The information is provided solely for educational purpose and should not be considered a substitute for medical advice.